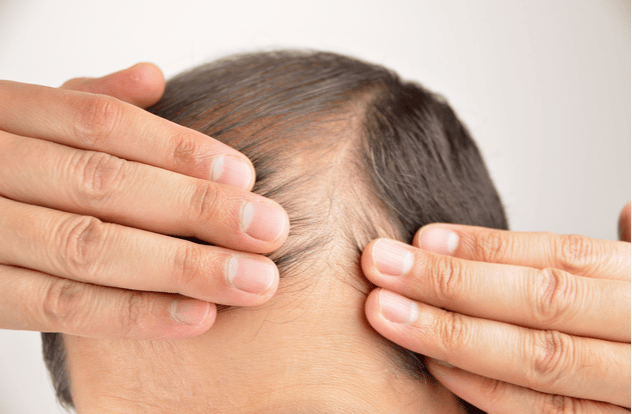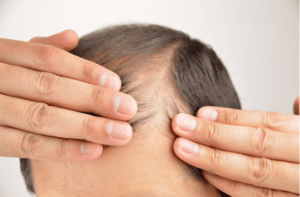 With age, many men will experience hair thinning or hair loss, which can cause insecurity. Here at Beaty Facial Plastic Surgery, we've helped many men reverse the signs of hair thinning or hair loss with Scalp Platelet-Rich Plasma treatments. If you are experiencing any noticeable hair loss and want to find a solution, stay tuned for the information in this article to decide if this treatment is something you'd like to consider for yourself.
What Is Scalp Platelet-Rich Plasma (PRP)?
We will use your own blood cells to accelerate hair growth and thickening during this treatment. Platelet-Rich Plasma (PRP) is filled with many stem cells and regenerative enzymes that stimulate your hair follicles with aid in hair growth and thickening. The doctor will use a high concentration of Platelet-Rich Plasma that will be injected and micro-needled into the scalp to achieve the best results. The micro-needling component also provides a treatment that promotes new collagen formation in the scalp. Check out these before and after pictures to see our successful results with past patients.
How Do I Start This Treatment?
We recommend you schedule a consultation to evaluate the significance of your hair loss. Your provider will create a personalized hair treatment plan for you and schedule your first appointment. Depending on your case, the number of visits and sessions may vary. You will be delighted with the results!
We highly recommend you check out our Instagram account to see all the great treatments we offer!
If you're considering getting a PRP treatment, call us at 770-753-0053 to set up a consultation today! We proudly serve our patients in the Atlanta and Alpharetta, GA areas.