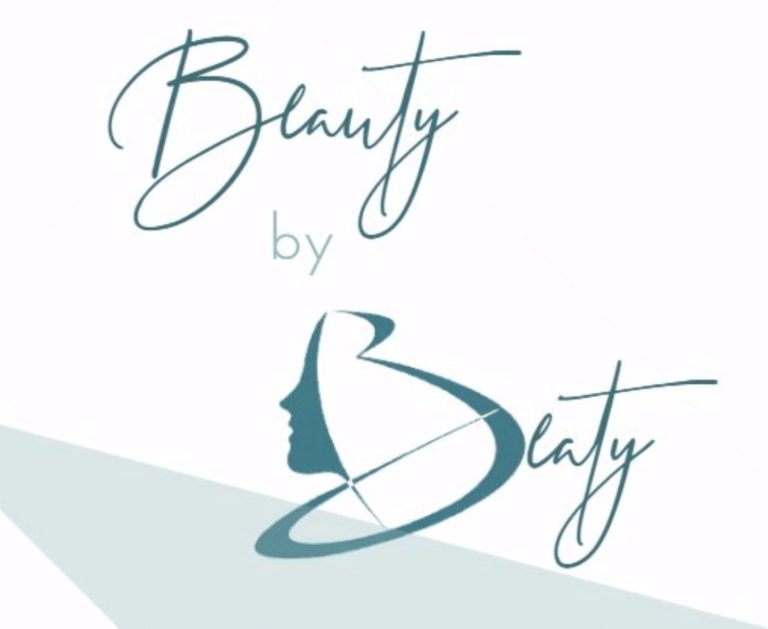 Turn your personalized treatment plan into low monthly payments and unlock exclusive member deals!
Our new Subscription option can Improve your Injectable Results
Beauty by Beaty Members Get the Most!
Maintaining your beauty regimen isn't always easy, but with a Beauty by Beaty Membership it's effortless to look and feel your best, all year-round.
Your Beauty by Beaty Membership provides a simple way for you to work with the BeatyMD team to create and maintain your personalized injectables treatment plan. You're able to create a Botox and filler plan, keep track of appointments, order products and set up monthly payments that fit your lifestyle and budget.
Step 1: Get a Plan
Begin your Beauty by Beaty Membership with a treatment plan that we personalize together.
Step 2: Get Treated
Start feeling and looking your best right away, with access to the best procedures and products to help you achieve your beauty goals.
Step 3: Enjoy Your Beauty by Beaty Membership
Effortlessly maintain your beauty regimen by combining your services and products into one easy monthly payment. Download the app to follow your beauty journey and unlock exclusive member benefits like doorstep skincare deliveries and member-only specials.
Call today at +1 (770) 273-0037 and ask us how to start your Beauty by Beaty membership!
Frequently Asked Questions
Create a personalized treatment plan with your doctor or aesthetic provider
Sign up on the day of your treatment to start receiving the benefits of  being a Beauty by Beaty Member!
There is no fee to join
Customizable treatment plans can be modified to suit your lifestyle and budget
Low, monthly payments for patients who don't want to pay everything up front the day of treatment (you may always still pay up front if you wish)
Receive $50 off your first Botox treatment as a Beauty by Beaty Member
Receive $25-$50 off each Syringe of Filler
Receive a complimentary Microneedling Treatment after 3 months of membership
Receive a complimentary Laser Hair Removal Treatment after 6 months of membership
Receive a $50 BFPS Gift Card for your Birthday
Becoming a Beauty by Beaty Member ensures that you receive the best pricing and offers year round
There are no hidden fees
Brilliant Distinctions coupons and Gift Cards can be applied toward your Beauty by Beaty membership
The membership will divide the cost of your treatment plan into easy, monthly payments
Each treatment will be paid in full by the time you are due for your next treatment of the same type
Example: Your doctor recommends Botox totaling $300 every three months. Beauty by Beaty will divide $300 over the next 3 months ($100/month) and will continue on the same cycle for the remainder of the year/course of treatment unless your treatment plan is modified or cancelled.
*You can pay the full amount of your treatment so your card on file won't get charged, BUT after three months, Beauty by Beaty will recognize that you are due for your next treatment, and the cycle will begin again. Meaning, your card on file would get charged the monthly payment. Avoid this by scheduling your treatment before that date and paying in full for your treatment!
Your first payment will be charge the day of your treatment and sign up
Beauty by Beaty will automatically charge your card on file each month unless you pay for your treatment in full or modify or cancel your membership
Example: If you sign up on October 1 st , your first payment will be that day, with your next monthly payments on November 1 st , December 1 st , etc.
If you are unable to come in as recommended, any amount charged to your card will be sitting as a credit on your Beauty by Beaty account waiting for you to use, so your money is never lost!